Green Compass is offering FREE SHIPPING for orders placed through December 31rst!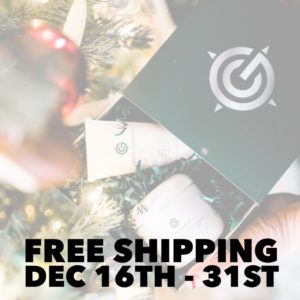 We use Green Compass CBD Products in our household.  For me it was important for the products to be of the highest quality and be made with domestically sourced hemp.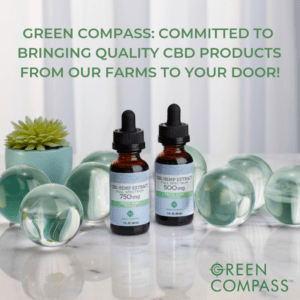 Green Compass organically grows hemp out of their North Carolina based farms.  They also control the product from the soil its cultivated to the packaging and final product.  There is such a vetted interest in developing high quality products with the individual's health and wellness in mind.
Click the fact sheet below to read what makes Green Compass different.
Check out the Green Compass product line to take advantage of the free shipping through Dec 31.
Need a little extra help?  Contact Me with questions!
Please follow and like us: